Last month, I received a commission from a thrift collector who wanted me to use traditional darkroom enlargement techniques to help him enlarge a batch of rare negatives taken by a photographer in Shanghai during the Cultural Revolution.
These are digital archives scanned from films: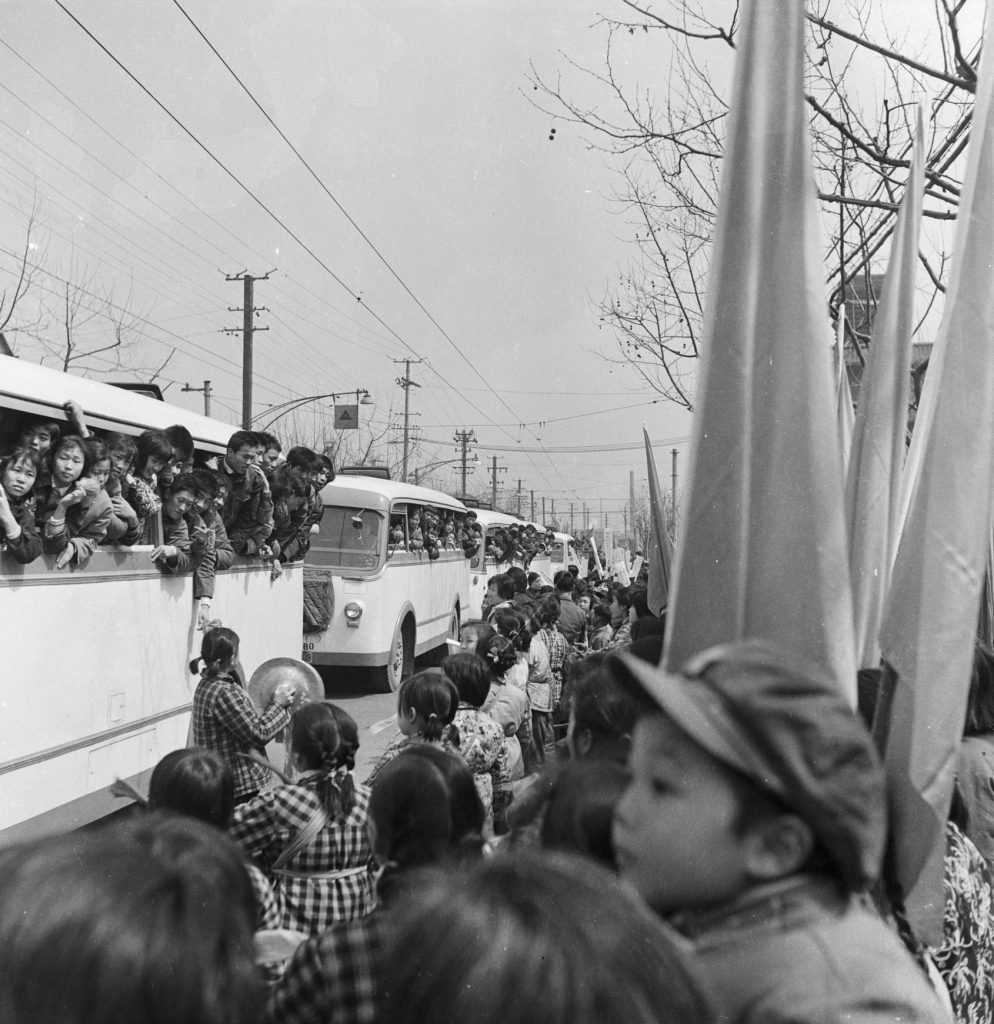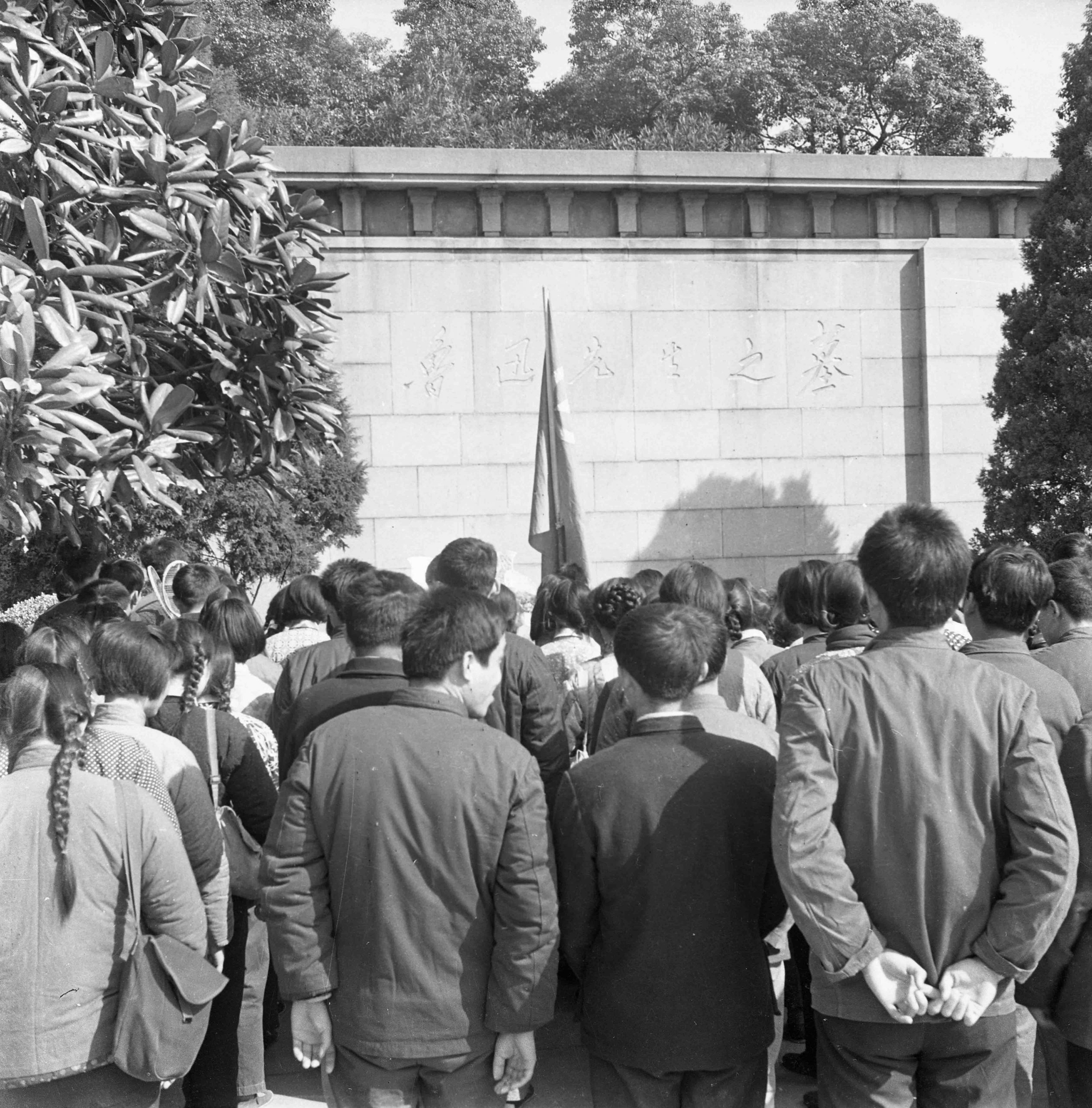 Put the pile of negatives I got into a negative bag. Go into my simple darkroom to get to work.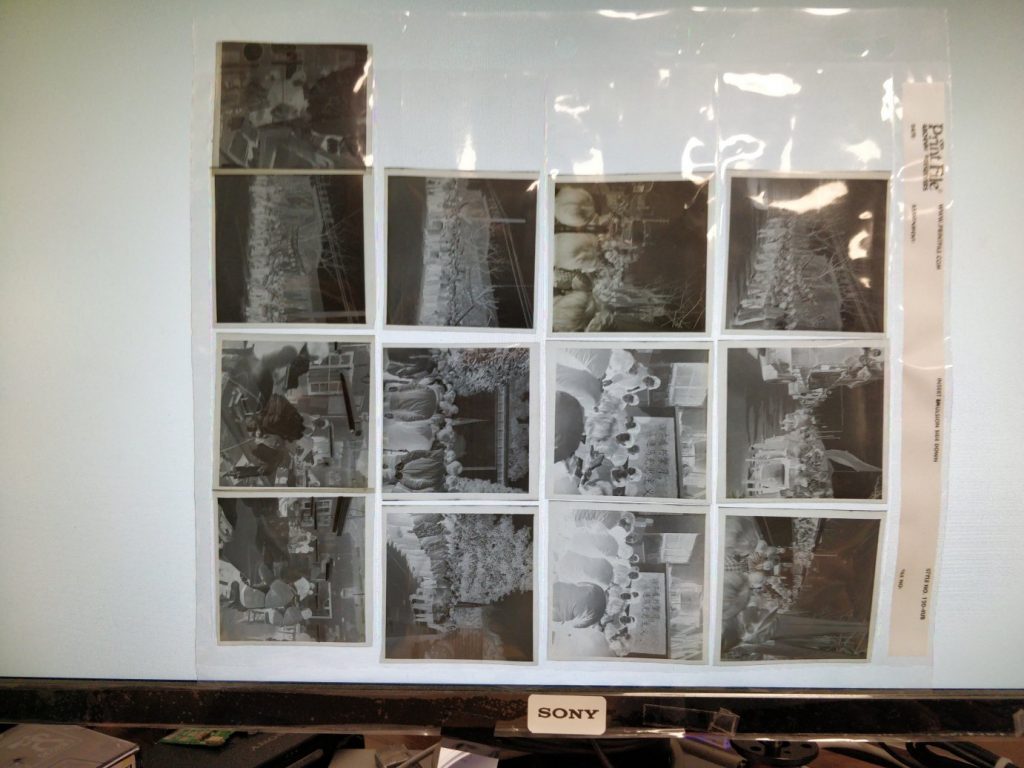 Contact sheet means to exposure adter laminating film and paper together to produce multiple 1:1 size prints on a single sheet of paper. Just like viewing thumbnails in the file manager.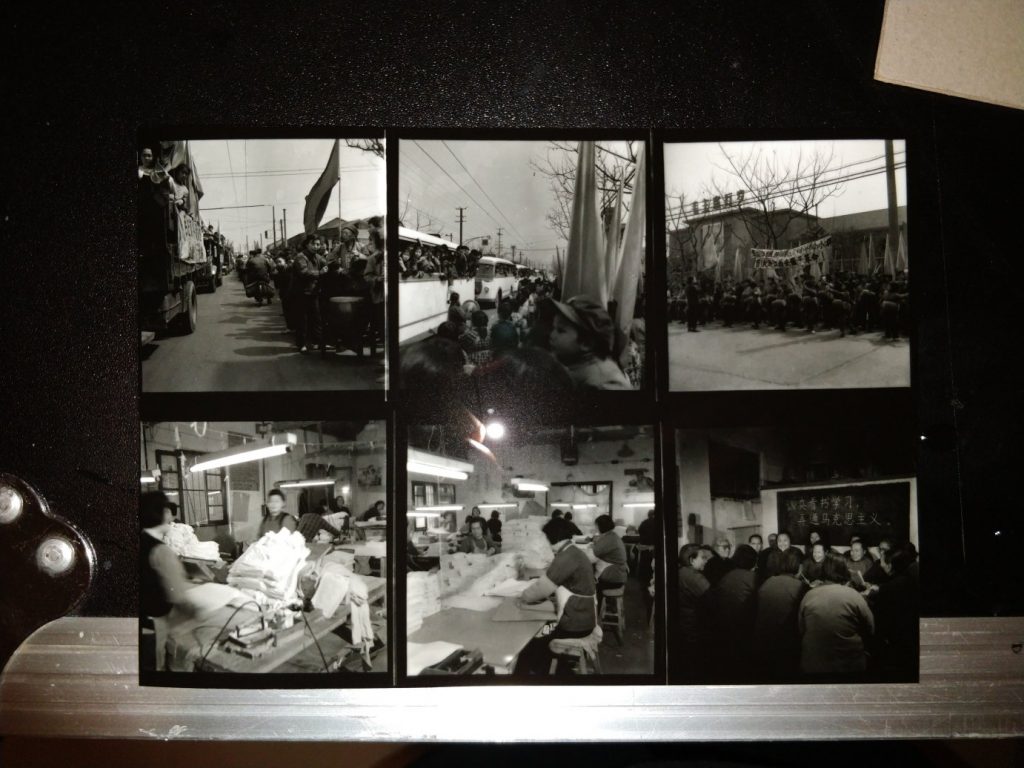 Although the film is heavily curled due to its age, the contents and shading of the film are well preserved. I used Lekai #3 (medium high contrast) photo paper to enlarge. Here are the results.